36 rue Littré, Lille
del Lunes al sábado
10h-12h30 & 14h-19h

Teléfono : 03 20 88 85 85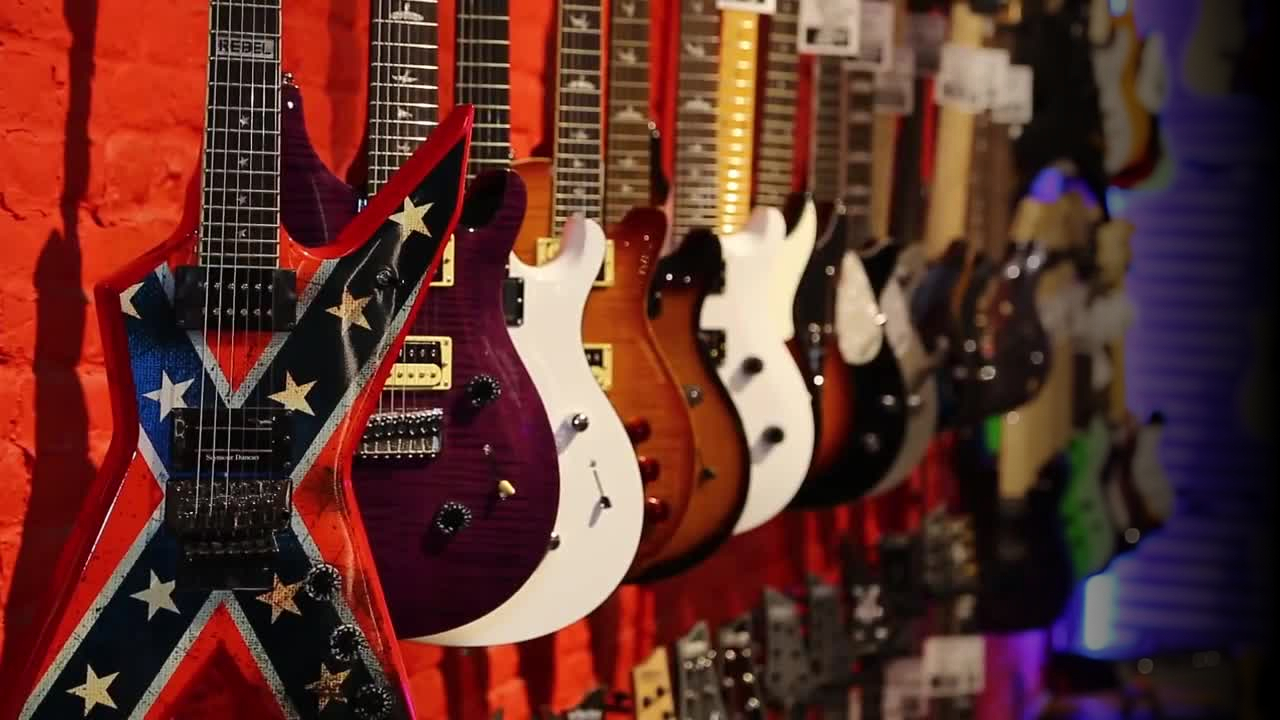 EN STOCK - inmediatamente dispo
SOBRE EL PRODUCTO
With its 64-pitch matrix keyboard, beautiful OLED display, sturdy and stylish aluminium casing, numerous connections and a variety of modes and functions, the SQ-64 will become the centrepiece of your music studio, giving you full and transparent control of all your instruments so you can focus on what matters most: your music!
Whether you like analogue synths, Eurorack modular or semi-modular synths, digital drum machines or do everything on your DAW with digital plug-ins, the SQ-64 will give you instant and precise control over every one of them.
The SQ-64 features 64 well-lit LED step pads that not only allow you to see the whole thing at a glance, but also allow you to make very quick changes thanks to its dedicated encoder and mode buttons. Similarly, the OLED display is clear, bright and readable from any angle.
The 3 melody tracks include a MODULATION output, so that each step of your sequence can be the creation of complex modulations on the material of your choice, multiplying your creative options.
Despite its compact size, the SQ-64 has unrivalled connectivity and will allow you to control, connect and get the most out of all your analogue and digital devices. 1 MIDI input and 2 MIDI outputs, USB mic type B, Sync input and output, 3 Melody tracks, each with MODULATION, PITCH and GATE outputs and a DRUM track with 8 trigger outputs to control analogue synths, Eurorack modules and drum machines.
With its powerful built-in arpeggiator, you can easily bring to life and create interesting patterns from any software plugin, analogue or digital synthesizer, for immediate inspiration.
Unleash your creativity with 4 alternative sequence playback modes! Reverse, Bounce, Random and Stochastic can be selected independently and on-the-fly on each track to add variations to your sequences.
CARACTERÍSTICAS
Despite its wide range of features, controls and connections, the SQ-64 is only 18mm thick (38mm including rubber buttons and feet) and is housed in a compact, stylish, robust and portable aluminium case, ensuring years of trouble-free use. The SQ-64 can be powered via USB or an external 9V DC power supply.
Ref. Euroguitar : 96171