Kemper Profiler Rack Set w/Remote
agotado - contáctenos
Tienda Euroguitar en Lille : agotado
36 rue Littré, Lille
del Lunes al sábado
10h-12h30 & 14h-19h

Teléfono : 03 20 88 85 85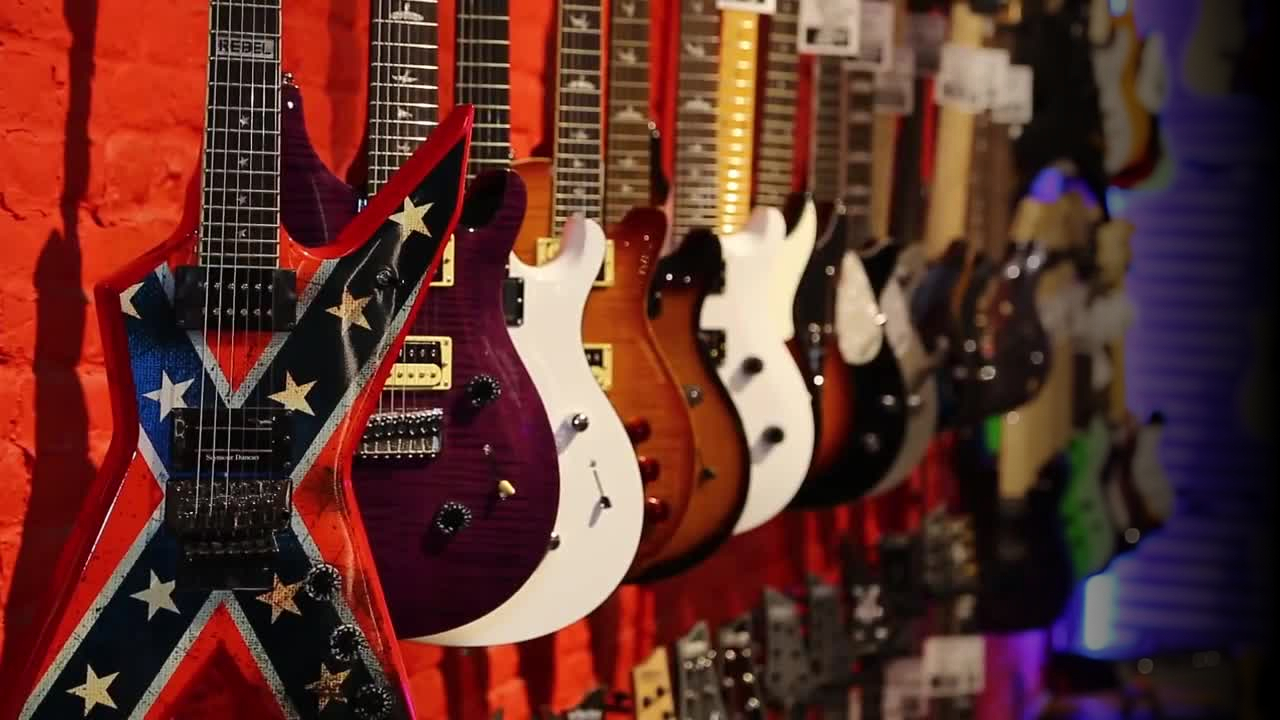 NO DISPONIBLE EN ESTE MOMENTO - preguntarnos
SOBRE EL PRODUCTO
KEMPER Profiler Rack With Remote (19" rackmount, footswitch with looper included), is without no doubt the most realistic and powerful modeling preamplification system for guitar and bass, with an astonishing collection of genuine-sounding amplifiers, speaker cabinetss, effect pedals microphones.
According to Kemper engineer, it is almost impossible to distinguish their presets from originals.

The KEMPER Profiler Remote is the quintessential foot controller for your PROFILER, both versatile and easy to operate. The tight integration between the PROFILER and the Remote allows you to control, administer and program without any knowledge about MIDI, or having to delve through cryptic data sheets.

The large, illuminated display is designed to be viewed from a distance, and the Remote's housing is built like a tank. Just what the doctor ordered for touring musicians on dark stages!

Five buttons allow you to directly access five different sounds ("Rigs") and entire Performances can be switched using a bank system. Dedicated buttons let you access the tuner, tap in the tempo, and enable the new, exclusive looper effect.

The Remote connects via a single Ethernet cable to your PROFILER. No extra power supply is required, and the included cable is seven meters long (21ft). Longer distances are possible if required.

Up to four continuous foot pedals can control multiple parameters inside your PROFILER. Four buttons switch effects on and off. Setting it up is easier to learn than putting a new contact into your cell phone. Click to choose, assign, done.

With a single click on a button, the Remote turns into a fully-fledged looper control station. Loops can be recorded, overdubbed and deleted by using the buttons on the board. You can reverse, play at half speed and undo takes.
The maximum duration of a loop is thirty seconds (or one minute in half speed). The Looper is exclusively available to Remote users.
CARACTERÍSTICAS
- Tecnología : transistors
- KEMPER Profiler Rack With Remote
- SKU PROFILERRACKREMOTESET
- Guitar/bass modeling preamp with effects and foot controlelr included.
- 19" Rackmount
- 300x integrated presets created by profesionnals
- Saturation, boost, compression, modulation égalisation, wah, delai, reverb
- 8x simultaneous effects
- Series or parallel Delay & Reverb chaining
- Re-amping capacities
- Allows profiling your personal rig (amplifier, cabinet speaker, microphone)
- Loops for external effect pedals insertion
- 4x ground-lift switches
- Mic input
- Line input
- Alternative input
- Direct out
- Monitor out
- Master outs (Jack & XLR)
- S/PDIF in/out
- MIDI In/Out/Thru
- Network & USB
- Dimensions 483 x 139 x 220 mm
- 5 kg
- KEMPER Profiler Remote with 30s looper, tap tempo, 4x expression pedals inputs (simultaneously usable)
- 7m ethernet cable included
- Ref. Euroguitar : 76759