Epiphone Dobro Hound Dog Deluxe Square Neck - vintage brown
Una sola pieza - sujeto a disponibilidad
Disponible bajo pedido
36 rue Littré, Lille
del Lunes al sábado
10h-12h30 & 14h-19h

Teléfono : 03 20 88 85 85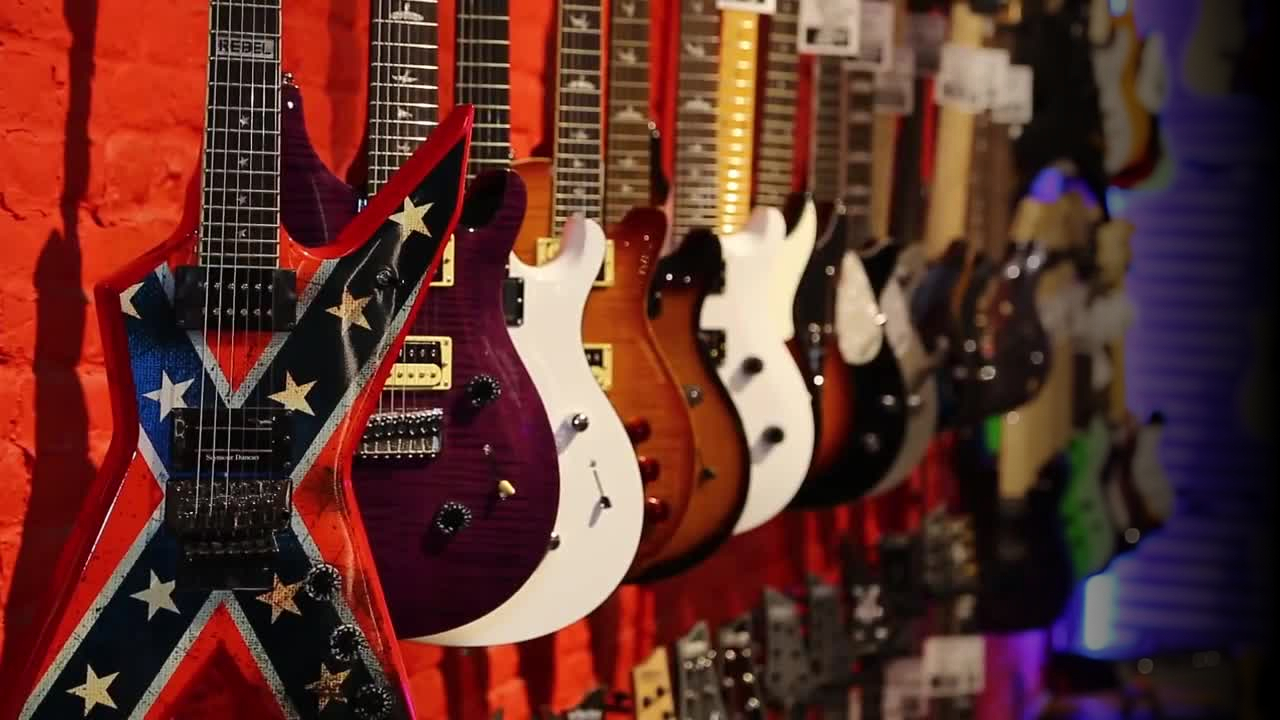 SOBRE EL PRODUCTO
The EPIPHONE Hound Dog Deluxe Square Neck (DWHOUNDLXS) resonator guitar (here in electrified version), has been an American classic since its arrival in the early 1920's. The wood resonator or resophonic style guitar became a national phenomenon thanks to Dobro® pioneer Bashful Brother Oswald, who became the instrument's ambassador performing it weekly on the Grand Ole Opry for over 60 years. The resonator guitar is not just an iconic instrument for bluegrass and traditional American music. In the last decade, popular artists in country, blues, and bluegrass have rediscovered the beautiful and challenging Dobro.
Historic Tone With A Twist
In addition to the bridge's ebony saddle which sits atop a maple base, the full warm tone of the Hound Dog Deluxe Square Neck is enhanced and projected by a new proprietary nickel plated Dobro® cone with a nickel fan cover plate and round sound holes with screens and classic f holes. The Hound Dog Deluxe Square Neck really howls thanks to a cutting edge Fishman® resonator pickup. Fishman pickups are world famous for providing players smooth and flexible amplification that retains an instrument's true acoustic tone.

Epiphone has taken great care to make sure the Hound Dog Deluxe Square Neck has the classic sound and feel of this American original and is covered by our famous Epiphone Lifetime Limited Warranty and is backed by Gibson's 24/7/365 Customer Service. Be a part of the American Dobro® story and pickup a Hound Dog Deluxe Square Neck from your Authorized Epiphone Dealer today.
CARACTERÍSTICAS
- Acústica / electroacústica : electroacústica
- Color : marrón
- Para diestros / zurdos : para diestros
- EPIPHONE Hound Dog Deluxe Square Neck
- SKU DWHOUNDLXS
- Acoustic/electric resonator guitar
- Bluegrass Series
- Made in China
- Layered flamed Maple top
- Layered flamed Maple back/sides
- Body depth 3.5" - 8.89 cm
- Mahogany set-neck, Rounded profile
- Rosewood fingerboard, 19 frettes
- Neck/body junction at 12th fret
- Scale 25"
- Radius 12"
- Nut width 2" - 5.08 cm
- Raised nut
- Dobro® cone resonator
- Fishman Resonator pickup
- Spider bridge with ebony capped maple base
- Grover tuners
- Nitrocellulose satin finish
- Ref. Euroguitar : 83409