36 rue Littré, Lille
del Lunes al sábado
10h-12h30 & 14h-19h

Teléfono : 03 20 88 85 85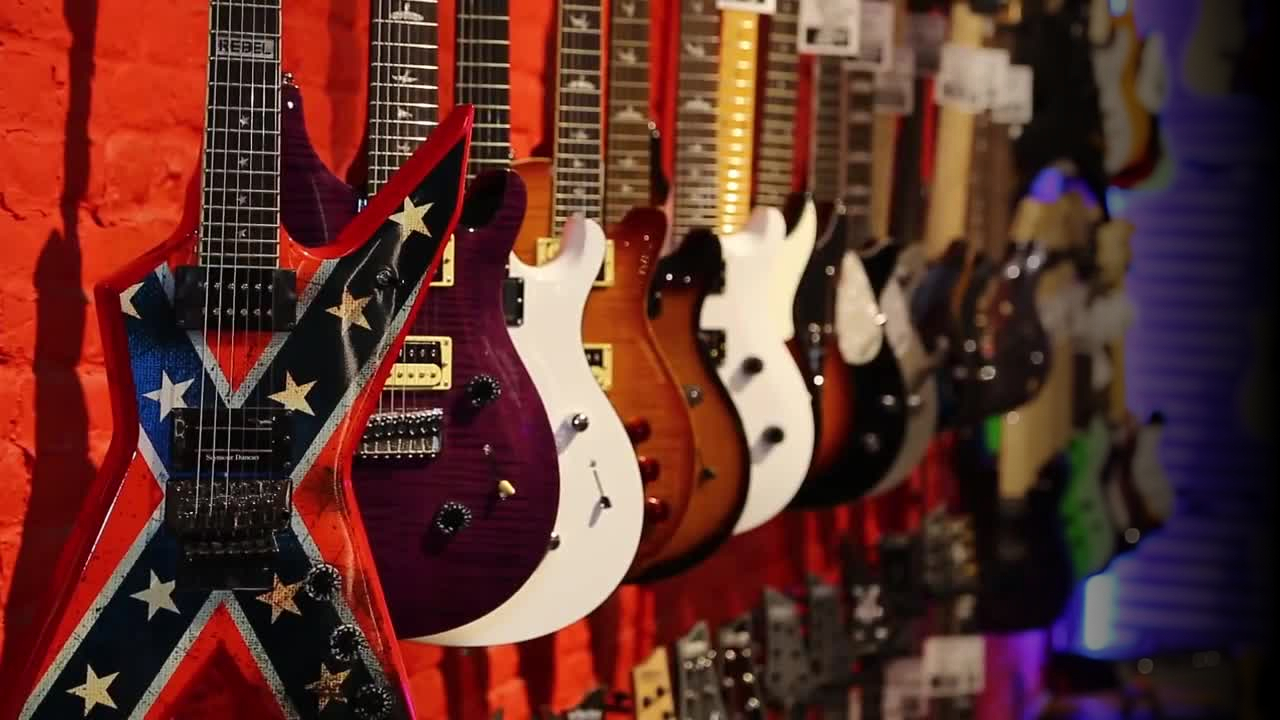 EN STOCK - expedición entre 8 y 10 días
SOBRE EL PRODUCTO
the MATRIX PANEL 3WW strong> panel has the Blinder, Chase, and
Strobe strong>.
It incorporates 5 x 5 warm white LEDs with a power of 3 W with light rays without blinking, for

The Single Pixel strong> Control allows you to represent letters, numbers and logos, for multiple applications in Live.

With its recessed locking system, it is very easy to aggregate matrix panels to create large, impressive lighting walls.

These modes of DMX control, are the control by the music as well as 4 different curves of Dimmer. It can be used in Master, Slave or Standalone mode, and ensures total operating silence thanks to efficient convection cooling.

Its ultra-flat version is equipped with DMX 3-point I / O and mains on blue and white connectors, also with a display, four user keys and a safety eyelet. The matrix panel comes with a mounting bracket, and accepts any mains voltage between 100 and 240 volts.
CARACTERÍSTICAS
- Compatible dmx : sí
-Product type LED light effects
-Type LED light effects
-Spectre of colors Warm white
-Temperature of color 3300 K
-Number of LEDs 25
-Type of LED 3W, Single
-Age of dispersion 40 °
-Reference frequency 3400 Hz
DMX input 3-pin male XLR connector
DMX output 3-pin female XLR connector
DMX 10-channel, 2-channel, 28-channel, 5-channel modes
-MDX Dimmer Functions, Master Dimmer, Auto Programs, Sound Programs, Strobe
- Autonomous modes Music control, Master / Slave mode
-Settings Low, Enter, High, Mode
-Indicators display 4 characters LED
-Mains voltage 100 - 240 V, 50 - 60 Hz
-100 W power consumption
-Fuse F5A / 250V
-Embase power base power input and return blue and white
-Material metal case
-Color black box
-Cooling Convexion
-Temperature of use 10 - 40 ° C
-Light illuminated 6100lx @ 1m
-Width 580 mm
-Height (mm) 580 mm
-Depth 67 mm
-Weight 8 kg
Other properties Delivered with support bracket and 2, 2 omega disassembly, safety eyelets, MATRIX LED PANEL
- Ref. Euroguitar : 77718